Therese A Terzian
09/21/1944 - 01/31/2023
Obituary For Therese A Terzian
Therese A. Terzian was a beloved mother and wife, as well as a kind human being to all. Born in Egypt, later immigrated to Canada, and permanently moved to California in the early 70's to begin a new fulfilling life with first late husband, Youssef, her parents and two children Andy and Gigi. Therese held many fun exciting careers in the City of San Diego departments, and federal government as an Arabic linguist.
Therese remarried in mid 2000's, to a kind and loving husband, Ray. She was blessed with extended family - step son and daughter, and 4 grand kids.
Passions included traveling the world, especially Hawaii, working, cooking ethnic Mediterranean foods, gathering and entertaining friends and family, socializing with everyone she met, and most of all belly dancing and having a good time. Her favorite music artist was Enrico Macias.
Therese a truly remarkable, selfless, genuine, and warm hearted person, leaves behind so many loved ones, close relatives and friends, all who loved her so much and will miss her dearly. We will always be with you sweet Therese.
Photos & Video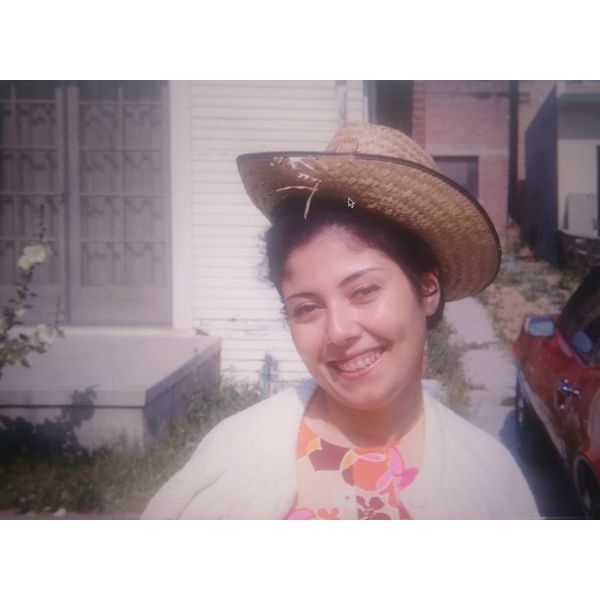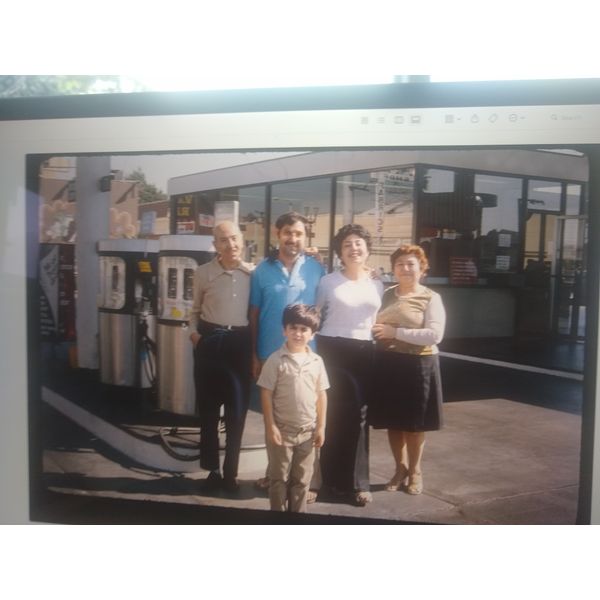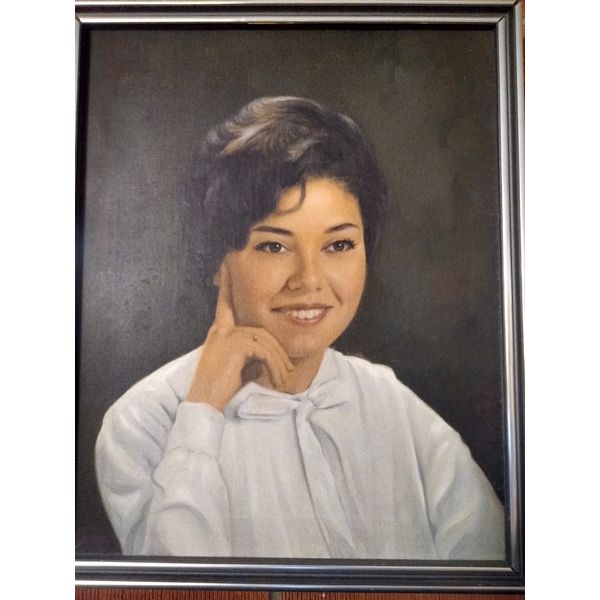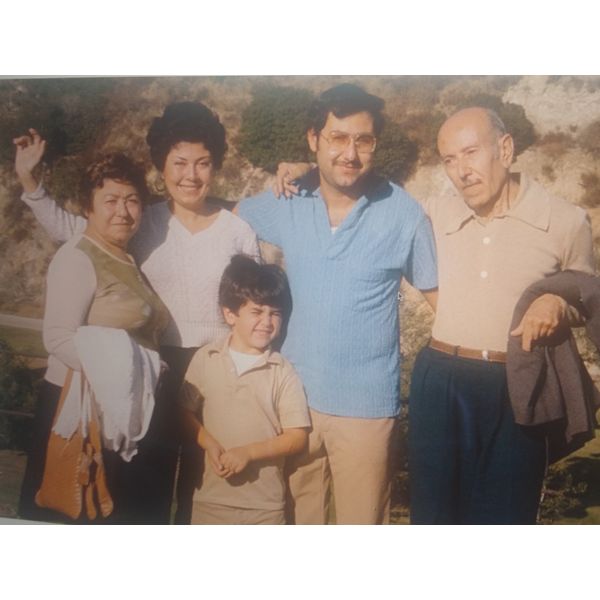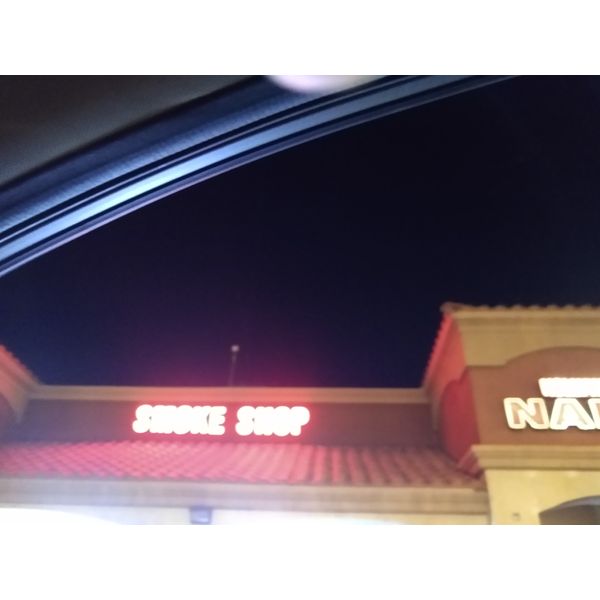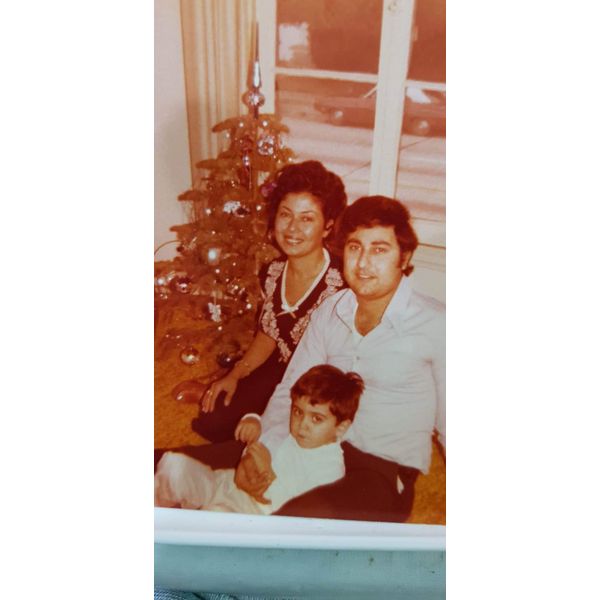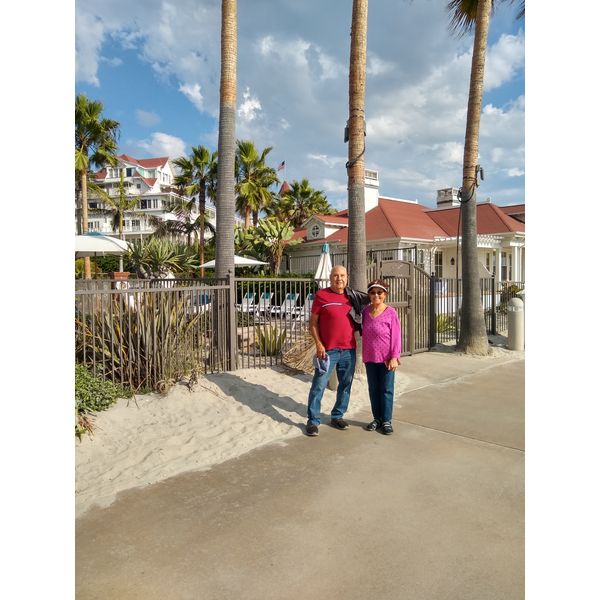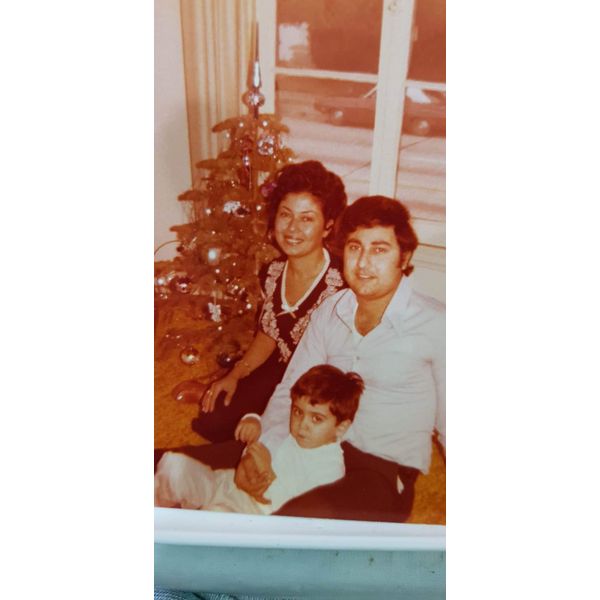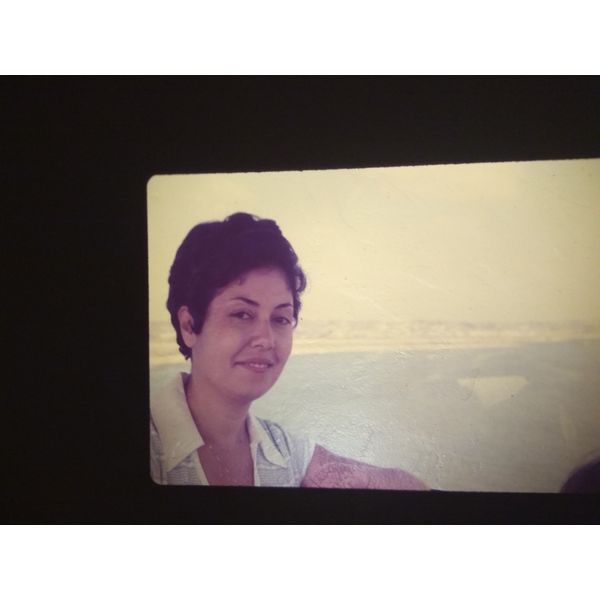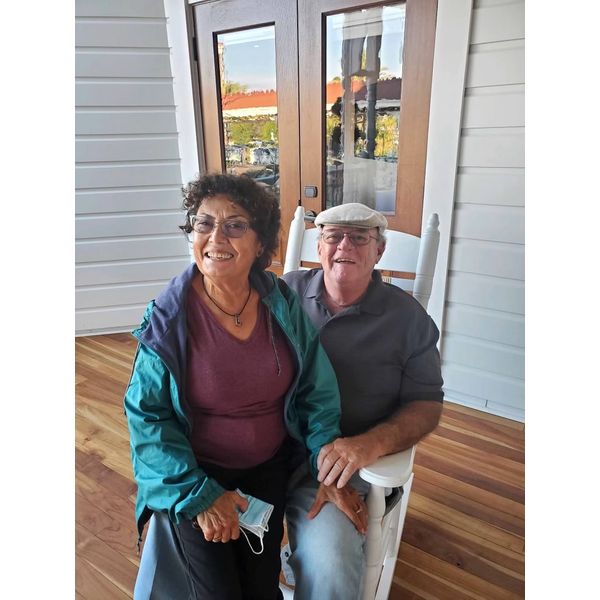 Add New Photos & Video