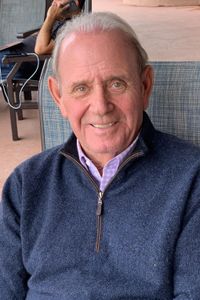 David Sheffield Ingalls, age 78, passed away on March 16th surrounded by family at his home in La Jolla, California. He was born in Summit County, New Jersey on October 24, 1944 to Virginia Burkhardt...
---
---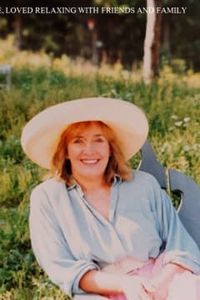 SILVER LAKE - Jessica Mader, our beloved matriarch, lived a rich life that made her a ubiquitously appealing person. Her loving demeanor, magnetic personality, and ethereal beauty attracted people ...
---
---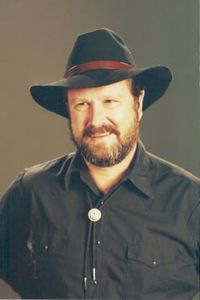 Larry Asher of San Diego, California passed away suddenly on February 17th. He was 74 years old. He is predeceased by his parents Dr. J. Curtis Asher & Doris Asher and siblings Dr. James Asher and T...
---
---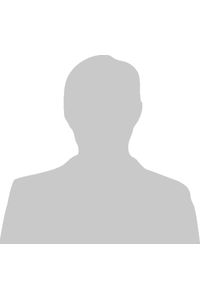 Philip Hinshaw died on February 10, 2023. He was born on November 14, 1934. He was an only child and is survived by his wife Mary Hinshaw. He retired from the military as a Master Chief Petty Office...
---
---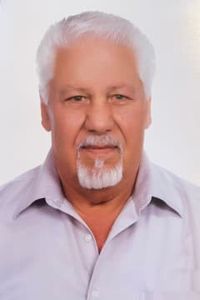 Elias Jamil Hazou, 82, passed away peacefully on February 11, 2023 at home in San Diego, California. He was born February 6, 1941 to Jamil and Afifeh Hazou in Jerusalem, Palestine. Elias had a lifelon...
---
---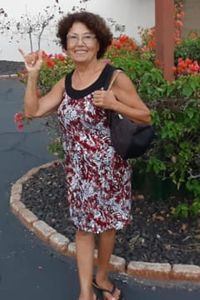 Therese A. Terzian was a beloved mother and wife, as well as a kind human being to all. Born in Egypt, later immigrated to Canada, and permanently moved to California in the early 70's to begin a ne...
---
---